Your hospital scrubs need not be boring or poorly fitted. Medico Linen Services has an entire line of scrub suits that come in a variety of styles, designs, colors, and even sizes to fit your needs and preferences. Having been in the business of medical linens for the last 80 years has allowed us to work very closely with hospital professionals from nurses to doctors to assistants.

We have developed not only an expertise in the proper handling of hospital linens to keep them medically safe and pass all health standards; we have also earned the valuable knowledge of what the hospital staff needs and what the hospital staff wants. After all, you get to wear them for extended periods at a time, it is only right that you are comfortable, at ease, and happy about your scrub suits.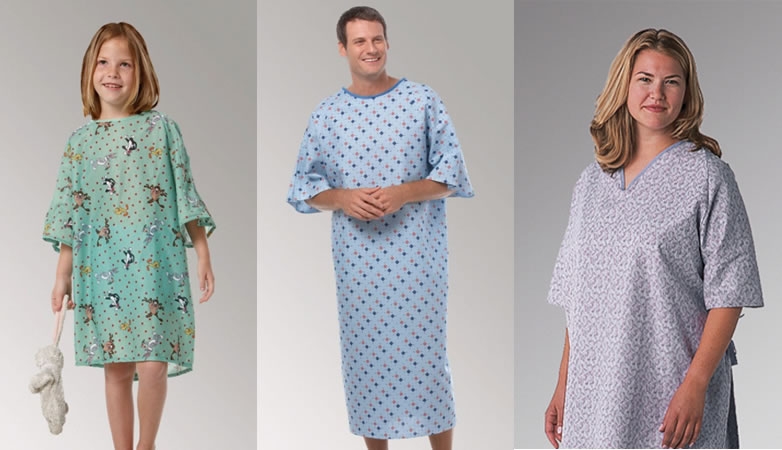 Medico Linen has been in business since 1932 and over the years we have learned that customer satisfaction is best achieved by knowing what the customers actually want. That is why our process always starts with a free consultation. It is essential for us to know what makes you happy, comfortable, and at ease to better survive the demands of your job and we have every intention of delivering exactly that.

The individual consultation also aims to come up with the schedule to meet your facility's needs.

Aside from providing you with what you want, we also make sure that our scrub suits are what you need. Our scrub suits are made of high quality material and can survive the extended use as well as the thorough cleaning process that each item undergoes. Our process and our processing facility are compliant with the highest in the health industry standards including HLAC and Hygienically Clean.

Medico Linen is also committed to helping you manage your hospital's linen inventory to help you avoid wastage, unnecessary costs, and the burdens that come with inventory management.

Call Medico Linen today to get a visit from your Medico Linen representative to schedule a consultation!