Check Out Our New State-of-the-Art Bulk
Processing Facility!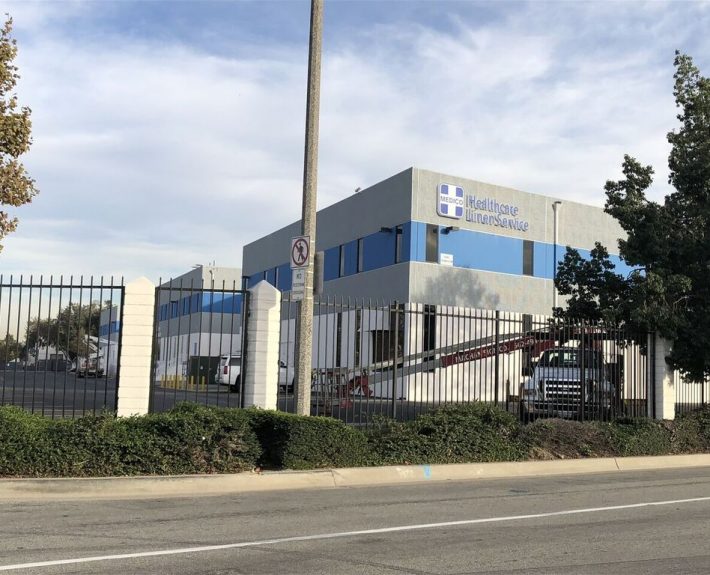 We are proud to announce that we have opened a brand new state-of-the-art medical laundry facility for processing medical linens and uniforms throughout Southern California!
Our new 75,000-square-foot bulk processing facility is located at 2654 Sequoia Drive, South Gate, CA 90280 and will service hospitals and other medical facilities.
Whether you need scrubs, lab coats, patient gowns, bed linens, towels, or floor mats, our system of advanced medical laundry processing plants can get your textiles clean and back to you on time!