Get better apparel aesthetic, protection, and functionality with lab coats from Medico! We use only the most credible brands of apparel and treat our lab coats according to the same stringent standards we use on all of our medical linens and apparel.
Choose from our selection of lab coats for all kinds of medical professionals in medical facilities of all sizes.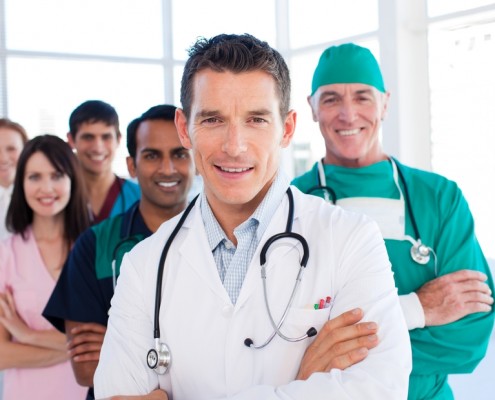 Professional Medical Apparel
Medico has been in the business of providing professional linens and apparel since 1932. We are not your average, run-of-the-mill linen service provider. Medico specializes in the laundry, maintenance, and supply of linens and apparel for the medical industry.
The Highest Standards in Medical Linens
Using our lengthy experience and expertise in the industry, we have designed every part of our process to address the special needs of medical facilities of all sizes. For example, we start with a comprehensive one-on-one consultation with each of our clients to identify volume needs, schedules, and crucial areas.
Lab coats and medical apparel are more than just regular work uniforms. They also serve as the first line of defense for medical professionals against the health hazards involved in the job. Proper cleaning and sanitizing provides protection against the spread of infectious diseases. Hence, on top of making our services quick, easy, and hassle-free for our clients, we also uphold the highest standards set for medical linens including:
The use of EPA-approved detergents and sanitizers to clean medical linens and apparel
Hygienically Clean certifications
HLAC accreditation
Professional Solutions, Unmatched Results
Don't take shortcuts or skimp on quality where health and safety are on the line. For the upkeep of your lab coats and other medical apparel, trust only the medical linen and uniform specialist that Los Angeles has trusted since 1932. Trust only Medico!
Give us a call today at 213-749-4433 to speak with our consultants!