Medical Scrub Rentals & Services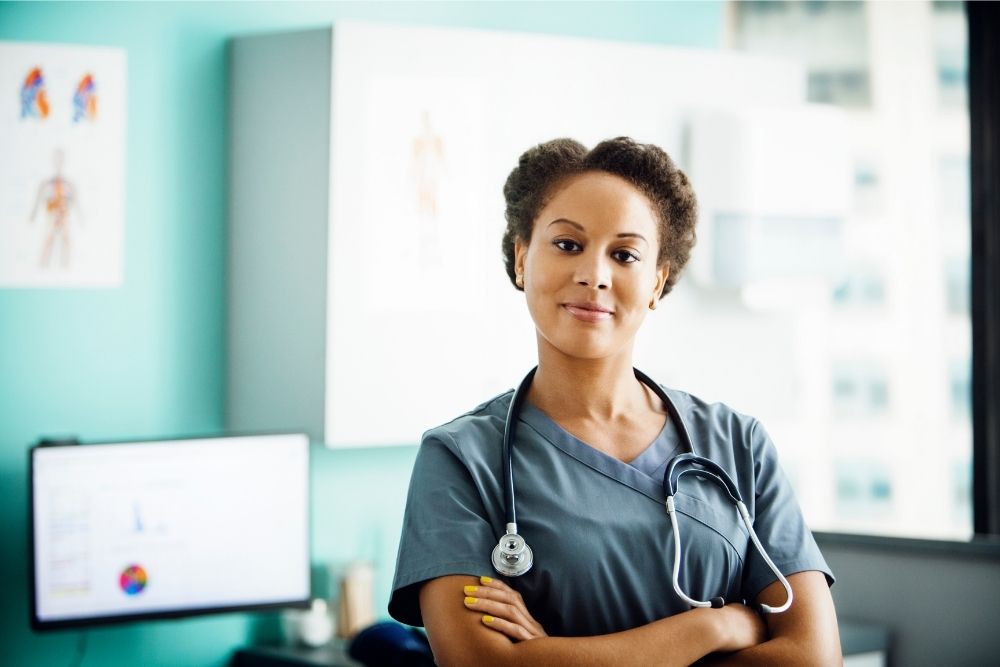 Protect your medical staff with a wide range of high-quality medical scrubs from Medico Professional Linen Service! No matter what kind of scrubs you need, we have the right options for you. We can provide solid-color scrubs, patterned scrubs, reversible scrubs, and surgical gowns.
Why Medico?
Medico makes sure that every scrub is not only of the highest quality but that it comes to you medically clean and hassle-free. We put special emphasis on delivering products on time, which is why we always start with a one-on-one consultation on what best works for your facility. We understand that not every business is the same, so we don't treat them that way. Our goal is to find out what your needs are and how we can meet them with our medical scrub rental services. Through this consultation session, we get to establish a fixed schedule and identify how many items you need cleaned and delivered to you.
Our facilities have passed the highest industry standards for hospital linen services, with an HLAC accreditation and a Hygienically Clean certification to boot. Why does that matter? Our certifications prove that your linen services don't put your medical facility at risk for dangerous cross-contamination. We also exclusively use EPA-registered products to maintain sanitation in the washing process, so you know that your scrub service isn't harming the environment.
Contact Medico for Top-Notch Medical Scrubs Today!
No matter what kind of scrub service you're looking for, we can help. Contact us today by filling out this form or calling us at 1-800-464-6334 to start your medical scrub rental service!
Proudly serving medical linen and uniform needs in the Los Angeles greater area since 1932.