Medical Uniform Rentals and Services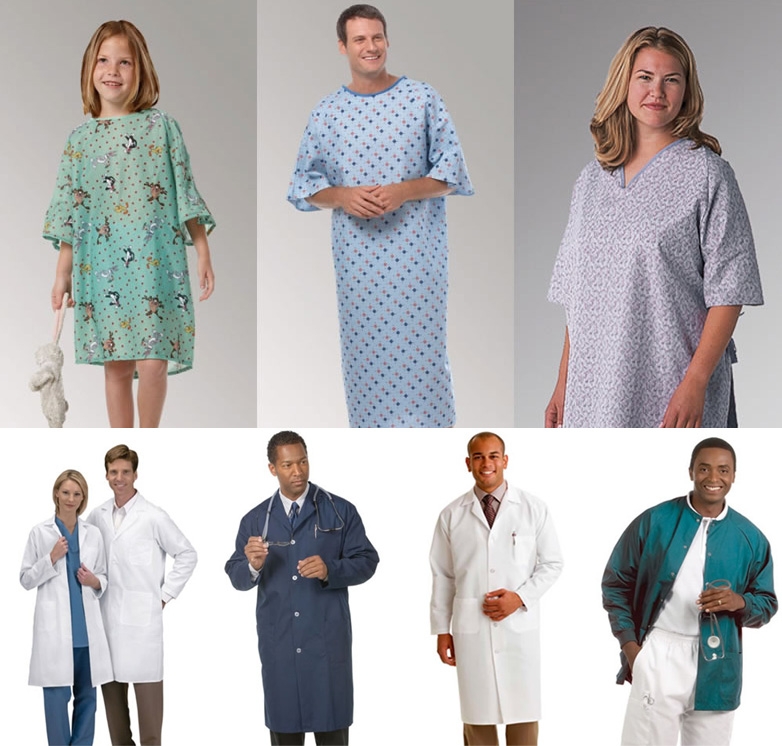 High-Quality Medical Apparel from Medico Professional Linen Service
Achieve a new level of professional appearance and functionality with the high-quality medical uniforms that you can only get from Medico Professional Linen Service! We have a variety of uniforms available for every department and level of your facility, all guaranteed to be in the best quality for which Medico has been known and trusted for a long time.
Our medical uniform rental services are designed to meet the needs of various facilities including:
Hospitals

Physician's Clinics

Dental Clinics

Veterinary Clinics

Rehabilitation Facilities

Diagnostics Centers

Wellness Centers and Spas
Reliable and Innovative
Medico is the most reliable name for all your medical apparel needs. Every item in our selection is guaranteed to be made of the best quality fabrics that are designed to provide a boosted professional appearance for the wearer and to weather even the most demanding of working days – no matter the size or type of your medical facility.
Each item in our inventory has been handpicked and stands out in appearance, endurance, wearer comfort and functionality. On top of that, Medico uses advanced technology for cleaning and maintaining these uniforms, knowing full well how critical sanitation is in the maintenance of these uniforms.
Specialized Medical Linen Services Only From Medico
Medico is an expert in medical linen services. Our whole operations process is designed to deliver the best and safest-quality clean that is perfectly suited for the hygienic needs of the medical industry. Not only are our personnel reliable, but they are also experts at specialized medical laundry processes.
We use only EPA-approved cleansers and sanitizers

We are HLAC certified

We are Hygienically Clean certified
Medico Professional Linen Service has been serving the Greater Los Angeles area since 1932 and is the most reliable specialist for all things medical uniforms. Discover the difference that Medico can make for your facility! Call us today at 213-749-4433 or click here for a free consultation!