We made the announcement that we had opened a brand new state-of-the-art medical laundry processing facility last year, and now we're giving you an in-depth photo tour of our new plant!
This 75,000-square-foot bulk processing facility is located at 2654 Sequoia Drive, South Gate, CA 90280, built to serve the surrounding area with fresh and clean scrubs, lab coats, patient gowns, bed linens, towels and floor mats on a regular basis. Our new space is a testament to our dedication to providing only the best and highest-quality products and services to our healthcare clients.
Let's start our photo tour!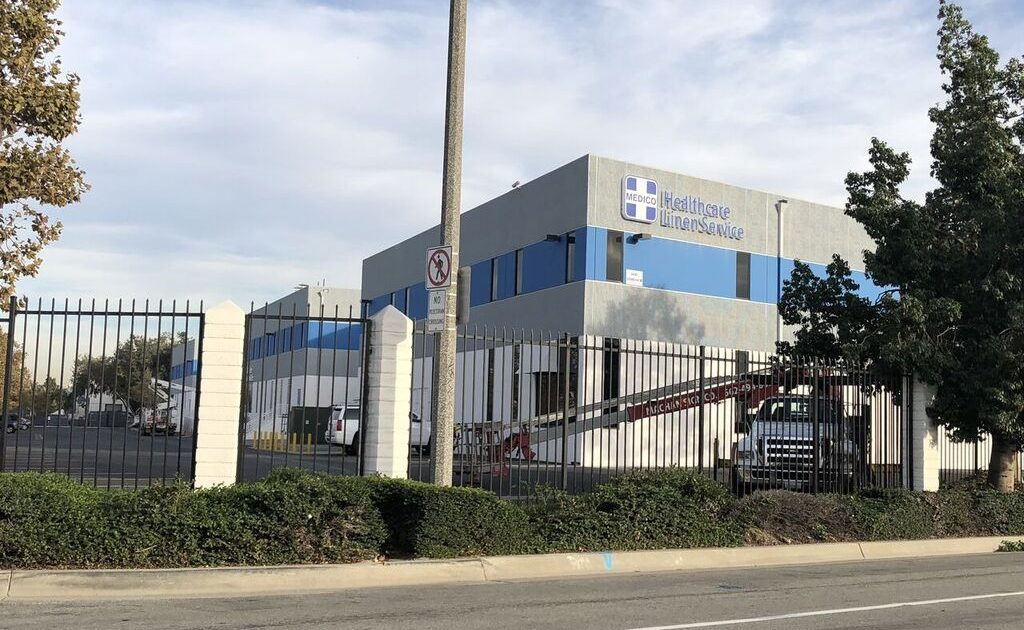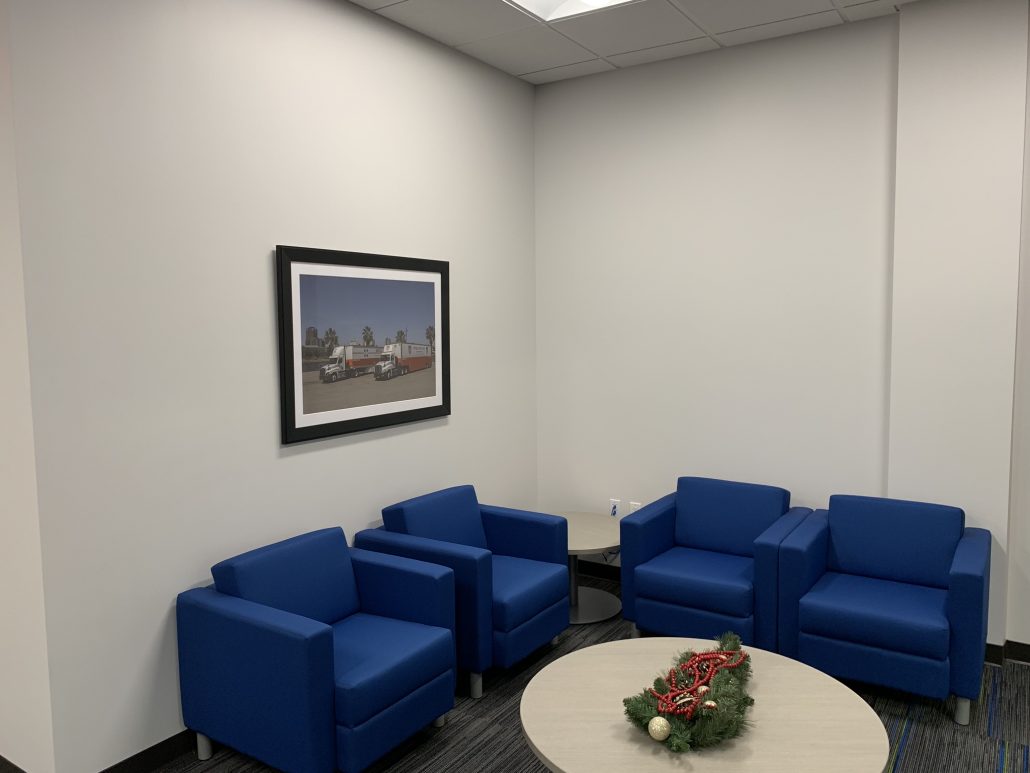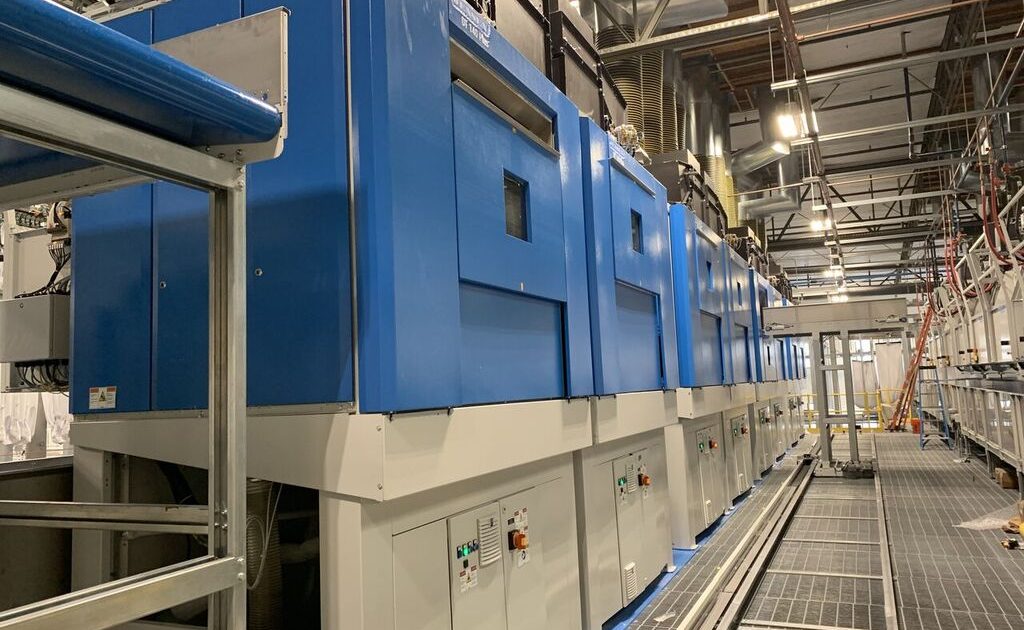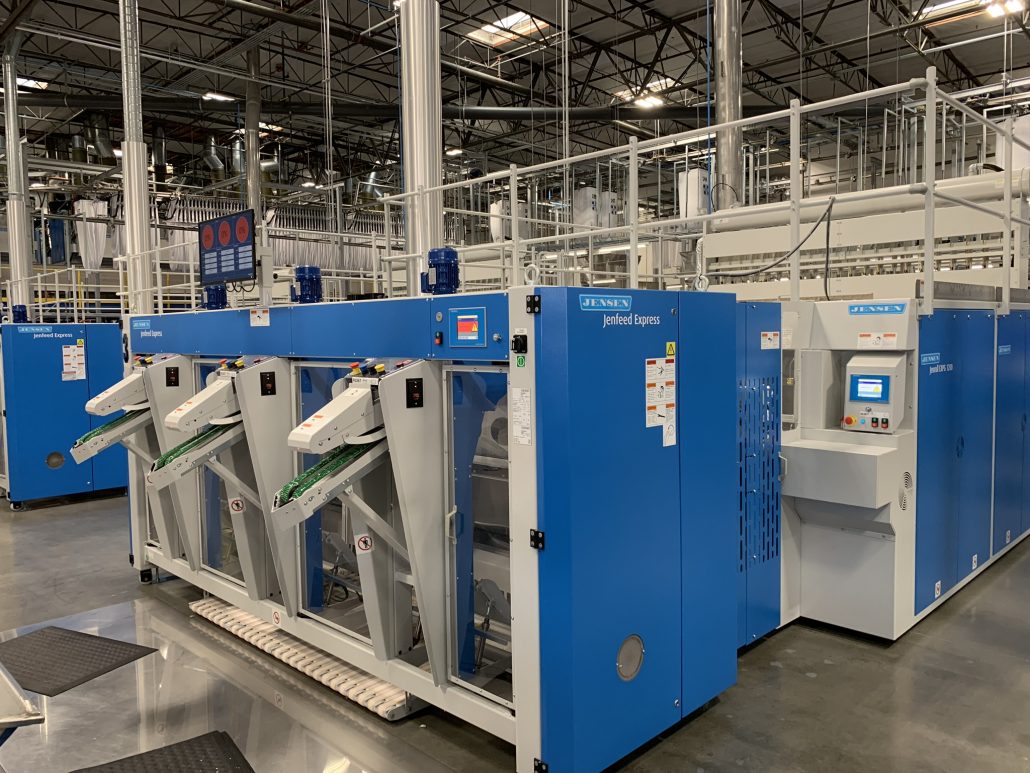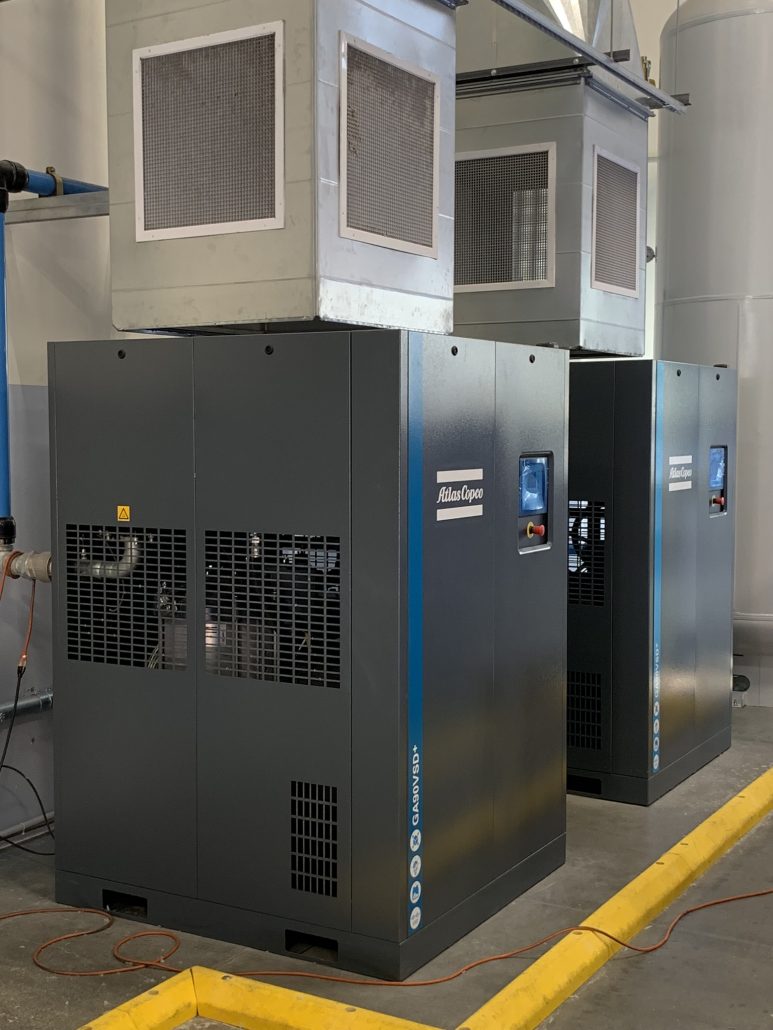 If you're interested in learning more about our services, contact us today!
Our medical laundry experts will put together a customized quote for your healthcare facility and will be able to answer all of your questions. We can't wait to hear from you!