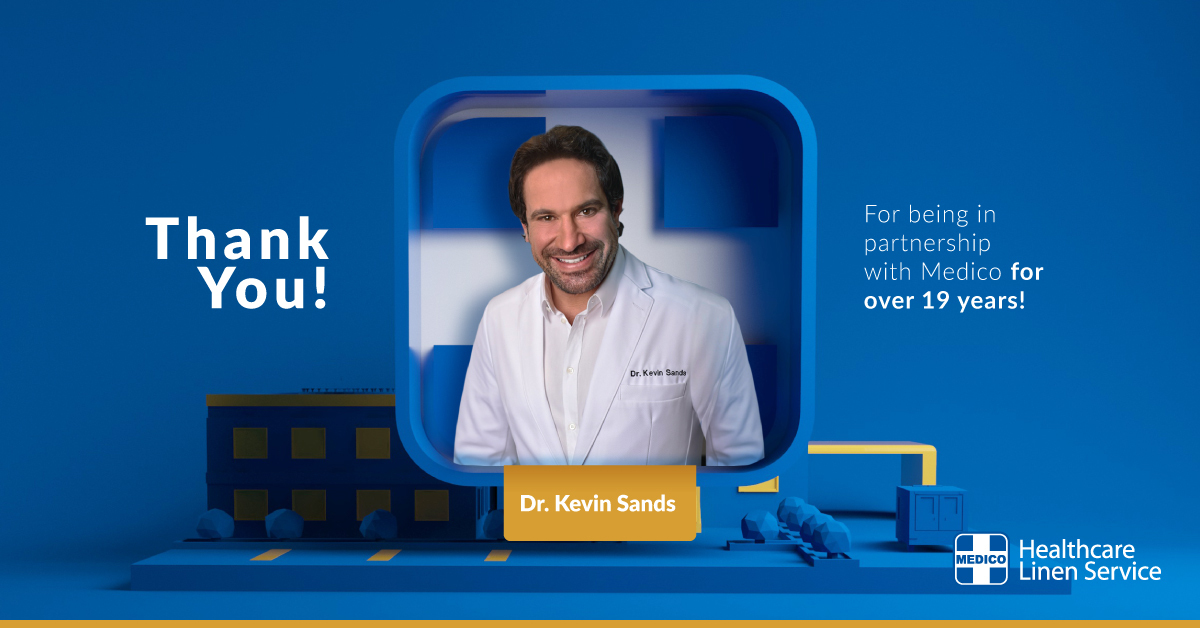 Dr. Kevin Sands has been the top cosmetic dentist of choice for some of the biggest names in entertainment for many years. An experienced cosmetic dentist with offices in Beverly Hills and Dubai, Dr. Sands combines his talents with the work of a skilled dental restoration artist to other advanced treatments that take the field of cosmetic dentistry to the next level.
He is one of the most popular dentists among celebrities who depend on a picture-perfect smile, as well as patients from across the globe.
Dr. Sands earned his degree from the world-renowned USC School of Dentistry and completed continuing dental education courses in Advanced Anterior Aesthetic Dentistry at the prestigious Las Vegas Institute for Advanced Dental Studies. He is a member of the American Academy of Cosmetic Dentistry, the American Dental Association, and the California State Dental Association.
Dr. Sands has been featured in a number of major publications, including U.S. News & World Report, Vogue, The Hollywood Reporter, Cosmopolitan, and Us Weekly. He has also appeared in television programs such as Good Day LA, E! News, and Keeping Up with the Kardashians, among others.
Thank you Dr. Sands for your commitment to your work and expertise in your field. We wanted to recognize you not only for your accomplishments but for the partnership we have shared over the past 19 years.
Medico's promise to you has been to provide extraordinary customer service with the highest quality of products through innovative, unique, and distinctive practices. It is what we refer to as the Medico difference!