Medical Linen Service in Irvine, CA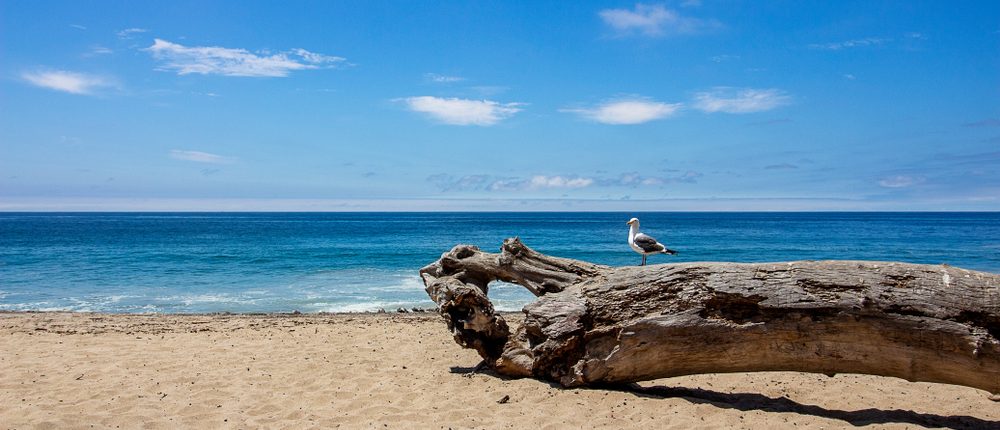 Secure the safety of your medical linens with help from the most trusted name in Irvine, CA medical linen service: Medico.
Medico offers the safest, most reliable, and most complete medical linen service for your facility. Our facilities and procedures are backed by 88 years of industry experience and advanced textile care technology. For HLAC and Hygienically Clean Healthcare medical linen service, trust only Medico Healthcare Linen Service.
Medico offers a complete selection of medical linens and garments:
Medico is the Irvine, CA medical linen service specialist that offers service for all types of medical facilities:
Keep your restrooms up to standard with help from Medico! We offer a wide selection of restroom products, including paper products and hand hygiene products:
Dispensers
Toilet Paper Products
Hand Sanitizers
Hand Soaps
Air Fresheners
Let the experts at Medico take care of disposing of your medical waste. We specialize in dealing with:
Red Bags & Sharps
Chemotherapy
Pathological Waste
Pharmaceutical Waste
RCRA Pharmaceuticals
Who We Are
Medico specializes in the care and supply of top-notch medical linens and garments. Our services are clean and safe, upholding the highest standards on medical textile and garment care, compliant with CAL and OSHA requirements.
Our laundry services are further ensured by our HLAC and Hygienically Clean Healthcare accreditations. With 88 years in service, you can expect experience, expertise, and excellence in every service that we deliver.  
Contact Us Today!
The best solutions for your Irvine, CA medical linen service are all at Medico. Get in touch with us at (800) 464-6334 to learn more about what we can do for you. You may also reach us here to set up a free consultation or request a free price quote.
Find out more about how we deliver the best medical services with a virtual tour of our plant.