Medical Linen Service in Dana Point, CA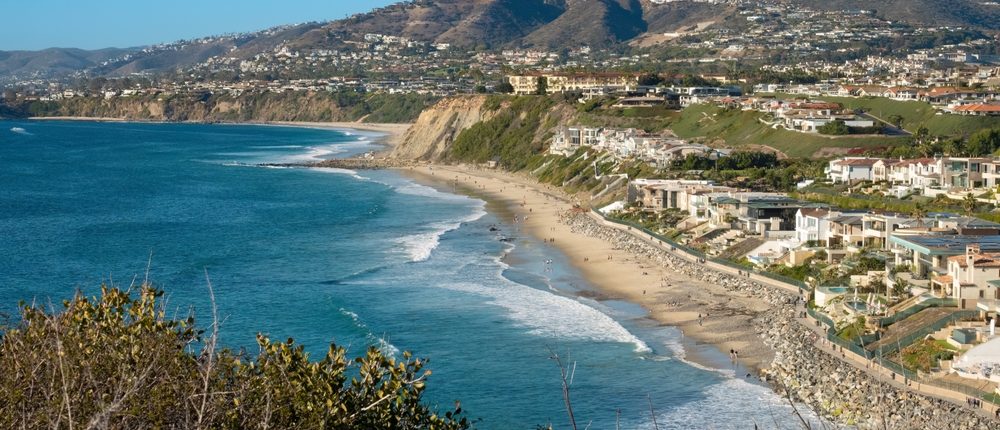 Our exceptional skills and experience enable us to make your uniforms appear their best. We proudly proclaim ourselves as the leading medical linen service in Dana Point, CA! With Medico's remarkable expertise, you can be certain that you'll receive top-notch services consistently.
The Medico Edge
For over nine decades, Medico has been the premier provider of medical linen service in Dana Point, California. We are privileged to be recognized by both HLAC and Hygienically Clean Healthcare for our incomparable quality linens, suitable for clinics of all sizes – from large to small. With Medico, you'll find everything you need!
When in need of top-of-the-line restroom products, Medico's service has exactly what you need. Featuring premium products and unmatched advantages, our services are designed to meet the requirements of any facility.
Dispensers
Toilet Paper Products
Hand Sanitizers
Hand Soaps
Air Fresheners
Medico can streamline your medical waste handling. Here are just a few ways we can help you:
Red Bags & Sharps
Chemotherapy
Pathological Waste
Pharmaceutical Waste
RCRA Pharmaceuticals
Reliable Medical Linen Service in Dana Point from Medico
Seeking a certified and skilled team to aid with cleaning your business's uniforms, linens, towels, or other related items? Look no further! Our medical laundry services guarantee maximum cleanliness and are Hygienically Clean due to our TrueTrak garment tracking technology that prevents mix-ups and delivery delays. This means you receive the finest service possible while having the opportunity to relax – what could be better than that?
Get in Touch with Medico for More Details
Do you need top-quality medical linen service in Dana Point, CA? Search no more! Our friendly and professional staff are here to ensure that your experience with us is nothing less than perfect. To begin, don't hesitate to contact us at 800-464-6334 or complete our online form. We eagerly await hearing from you and addressing any questions that may emerge during the process!
Embark on a virtual plant tour and experience the impressive efficiency of our process firsthand – no prior knowledge required! This is your chance to see how everything comes together in one place.