Medical Linen Service in Culver City, CA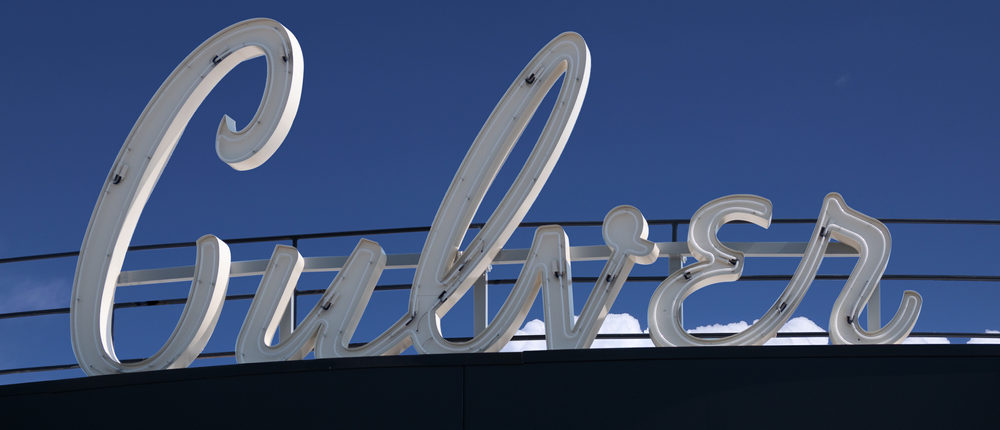 Here at Medico, we have all of the experience that you need to be able to keep your linen and uniforms in complete order! We are proud to offer medical linen service in Culver City, California that is truly second to none.
Medico Medical Linen Service in Culver City
Medico has over a decade of experience and is HLAC and Hygienically Clean Healthcare accredited, providing top-tier quality linen and attire for medical practices in California. We have the ideal solution for any size practice.
There are several reasons to use Medico's Culver City restroom supply service, including cost savings and reduced hassle managing toilet paper. Furthermore, we offer a wide range of restroom supplies, as listed below:
Dispensers
Toilet Paper Products
Hand Sanitizers
Hand Soaps
Air Fresheners
At Medico, we assist our clients by collecting medical waste so they don't have to. The following are some of the services we offer:
Red Bags & Sharps
Chemotherapy
Pathological Waste
Pharmaceutical Waste
RCRA Pharmaceuticals
The Medico Difference
Our committed staff will make it simple for you to acquire the linen and clothing your facility requires. Our cleaners are educated and certified to clean uniforms, linens, and towels in accordance with strict criteria. You may rest confident that not only will you get high-quality products but also that they are also Hygienically Clean with our medical laundry services. We also utilize TrueTrak garment tracking technology to guarantee that all items arrive on time without any mistakes or delays.
Reach Out for Medical Linen Service in Culver City Today!
Fill out this form or call us at 800-464-6334 if you're interested in our medical linen service in Culver City, CA!
Do you want to see how we make the magic happen? Take a virtual plant tour here!