Medical Linen Service in Hollywood, CA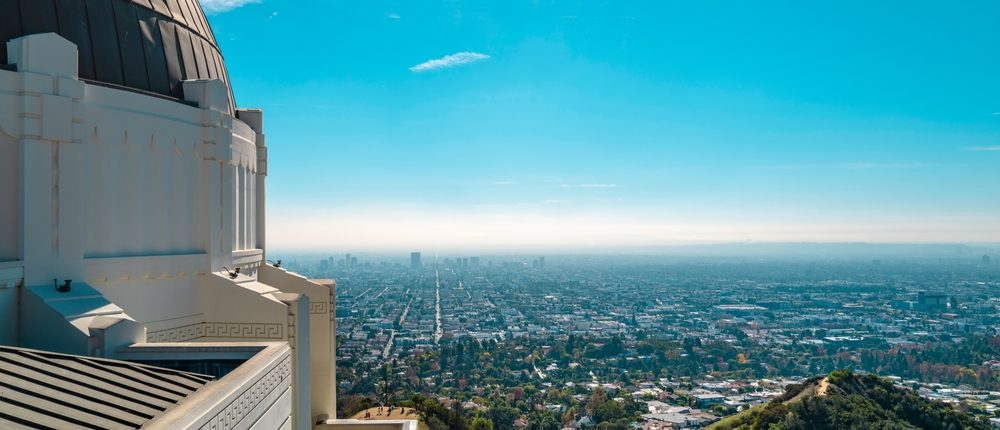 At Medico, we have the experience and knowledge needed to keep your uniforms looking their best. We're the best medical linen service in Hollywood, California!
The Medico Difference
Medico has provided medical linen service in Hollywood, California for over ten years. We pride ourselves on being HLAC and Hygienically Clean Healthcare certified because it means we provide nothing but the best for our clients' medical facilities. Whether your clinic is large or small, we have a solution that will perfectly suit your needs.
Medico's Hollywood restroom supply service offers several benefits, including top toilet paper products.
Dispensers
Toilet Paper Products
Hand Sanitizers
Hand Soaps
Air Fresheners
Below are some of the ways Medico can help you with medical waste management:
Red Bags & Sharps
Chemotherapy
Pathological Waste
Pharmaceutical Waste
RCRA Pharmaceuticals
Medico: The Most Reliable Medical Linen Service in Hollywood
If your business is in need of clean uniforms, linens, towels or any other similar items, our team would be more than happy to help you. We're certified and trained to clean these types of items up to industry standards. With our medical laundry services, you can relax knowing not only will the quality be great but they'll also be Hygienically Clean – thanks to our TrueTrak garment tracking technology which ensures nothing gets mixed up or delayed along the way.
Contact Medico Today!
If you're looking for a top-notch medical linen service in Hollywood, CA, look no further than us! We guarantee that you'll have a great experience with our friendly and helpful staff. To get started with our services, please give us a call at 800-464-6334 or fill out this form. We'd be happy to chat with you and answer any questions you may have.
Our process is simple and efficient. By taking a virtual plant tour, you can see how it all happens!