Medical Linen Service in Ventura, CA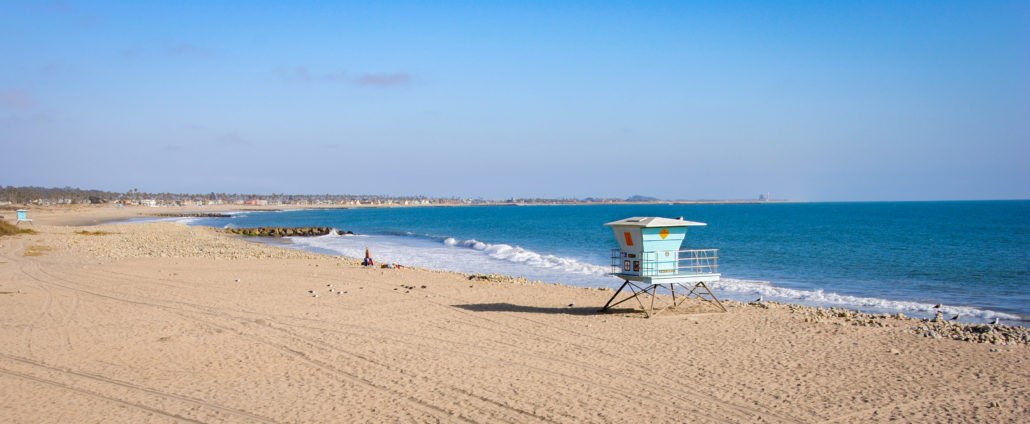 If you are looking for a medical linen service in Ventura, California that has the experience to keep your linen and uniforms in order, look no further than Medico!
Why Medico?
Medico is a leader in healthcare linen and attire. Our services are not only backed by a long history of success but also by HLAC and Hygienically Clean Healthcare accreditations. The greatest answers to the demands of any medical practice are right here, no matter how big or little the practice is.
Medico is Ventura's most popular choice for a wide range of high-quality linens, clothes, and facility service supplies. We offer:
Regardless of the size of your healthcare facility, Medico can help. We offer services for each of the following:
Medico's Ventura restroom supply service offers many benefits such as cost-savings and decreased hassle associated with toilet paper management. In addition, we provide a wide variety of restroom supplies, which are listed below:
Dispensers
Toilet Paper Products
Hand Sanitizers
Hand Soaps
Air Fresheners
Medico collects medical waste so that our clients don't have to! The following products are some of what we service:
Red Bags & Sharps
Chemotherapy
Pathological Waste
Pharmaceutical Waste
RCRA Pharmaceuticals
Medico: Medical Linen Service Experts
Don't try to go it alone when it comes to procuring linen and clothing! Medico's staff of experts can help you meet facility demands easily and confidently. Our cleaners are trained and certified to adhere to the highest standards of care for your clothes, linens, and towels. Our medical laundry services provide not only high-quality goods but also the security of knowing that your clothing, linens, and towels will be Hygienically Clean. We also utilize our TrueTrak garment tracking technology to prevent mistakes or delays in the delivery of linen and fashion items.
Reach Out for Medical Linen Service in Ventura Today!
If you're interested in our medical linen service in Ventura, CA, please fill out this form or call us at 800-464-6334!
Do you want to see how the experts do things? Take a virtual plant tour here!