Medical Linen Service in Vista, CA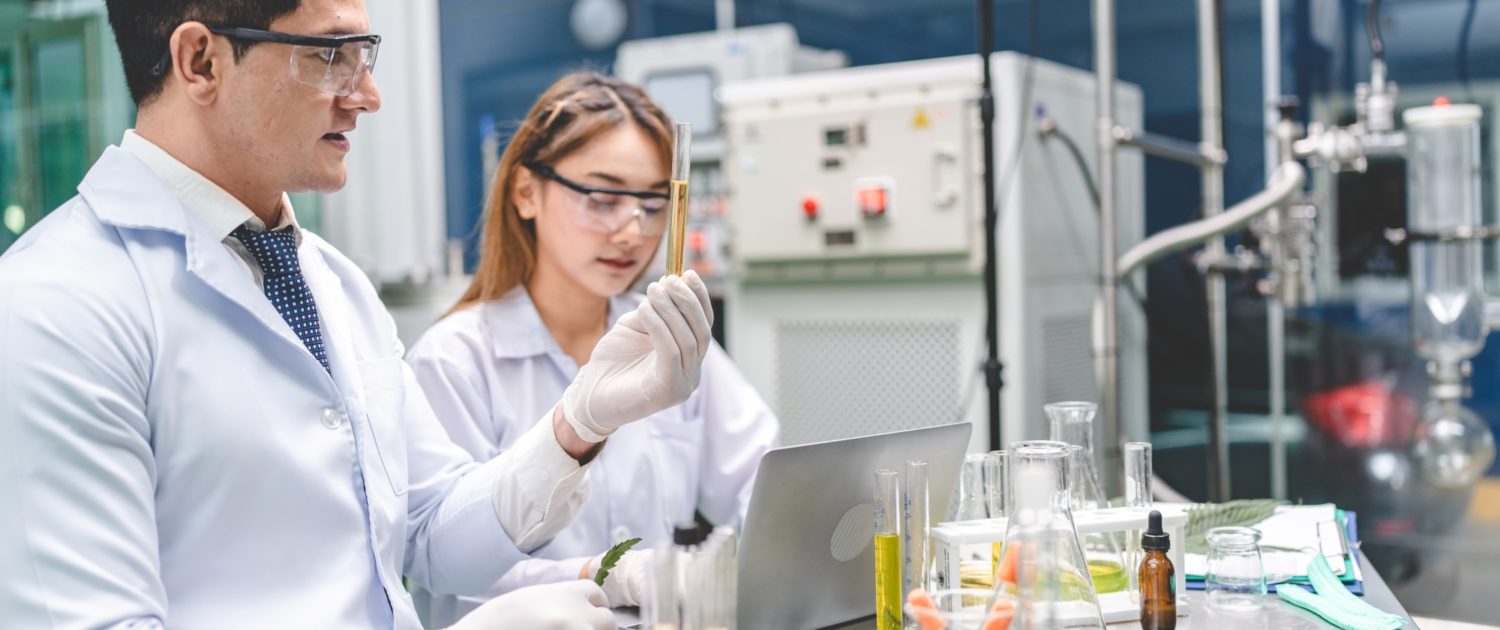 With unparalleled proficiency, we guarantee that your uniforms remain in top condition. We stand as the leading medical linen service in Vista, CA, consistently delivering outstanding services through Medico's proven expertise.
Why Choose Medico?
Boasting a robust legacy spanning over nine decades, Medico remains the first choice for medical linen service in Vista, California. Renowned organizations such as HLAC and Hygienically Clean Healthcare have acknowledged our top-tier linens. Serving healthcare entities of all sizes, Medico ensures everyone finds their ideal solution.
For the best in restroom products, turn to Medico. We present an array of high-quality items tailored to meet your facility's needs:
Dispensers
Toilet Paper Products
Hand Sanitizers
Hand Soaps
Air Fresheners
Medico streamlines your medical waste tasks, offering assistance with:
Red Bags & Sharps
Chemotherapy
Pathological Waste
Pharmaceutical Waste
RCRA Pharmaceuticals
Dependable Medical Linen Service in Vista by Medico
Seeking a proficient team to manage your facility's uniforms, linens, and towels? Look no further. Leveraging TrueTrak garment tracking technology, our Hygienically Clean medical laundry services ensure timely and precise delivery of spotlessly cleaned items.